New Delhi: Vanessa Bryant, called out rapper Meek Mill for his lyrics of the song 'Chopper' which makes a reference to her late husband Kobe Bryant. She took to her Instagram stories and posted the lyric that referenced Kobe's death and called it "extremely insensitive and disrespectful". The song was a collaboration with Lil Baby.
ALSO READ: Sri Lankan Opening Batsman Upul Tharanga Retires From International Cricket

Meek Mill posted a couple of tweets later one of which he later deleted. 
Ion trust people gotta play it raw ……

— Meek Mill (@MeekMill) February 23, 2021
After receiving a lot of backlash from his followers and Kobe fans, he clarified that the tweets were not directed towards Vanessa Bryant or her family and that he apologized to her in private. 
I apologized to her in private earlier today not to the public…Nothing I say on my page directed to a internet viral moment or the family of a grieving woman! If you care about someone grieving change the subject!

— Meek Mill (@MeekMill) February 23, 2021
On January 26th 2020, the 41-year-old NBA legend Kobe Bryant died along with his daughter Gianna, 13 when the helicopter they were travelling crashed into a hill just outside Los Angeles. Kobe, nicknamed the Black Mamba, is survived by wife Vanessa and his other daughters Natalia, Bianca and Capri, who was born in June 2019.
Kobe's wife Vanessa Bryant had requested the public not to share the images of the crash, but many still did. She had sued the LAPD for clicking and sharing the images of the helicopter crash. She now looks after Kobe Inc. a development firm founded by Kobe in 2013. The firm has continued to release new projects and young adult books even after Kobe's demise.
Basketball player Candace Parker showed her support and shared Vanessa's story saying how she felt sorry for Vanessa and her family who have to constantly go through such instances.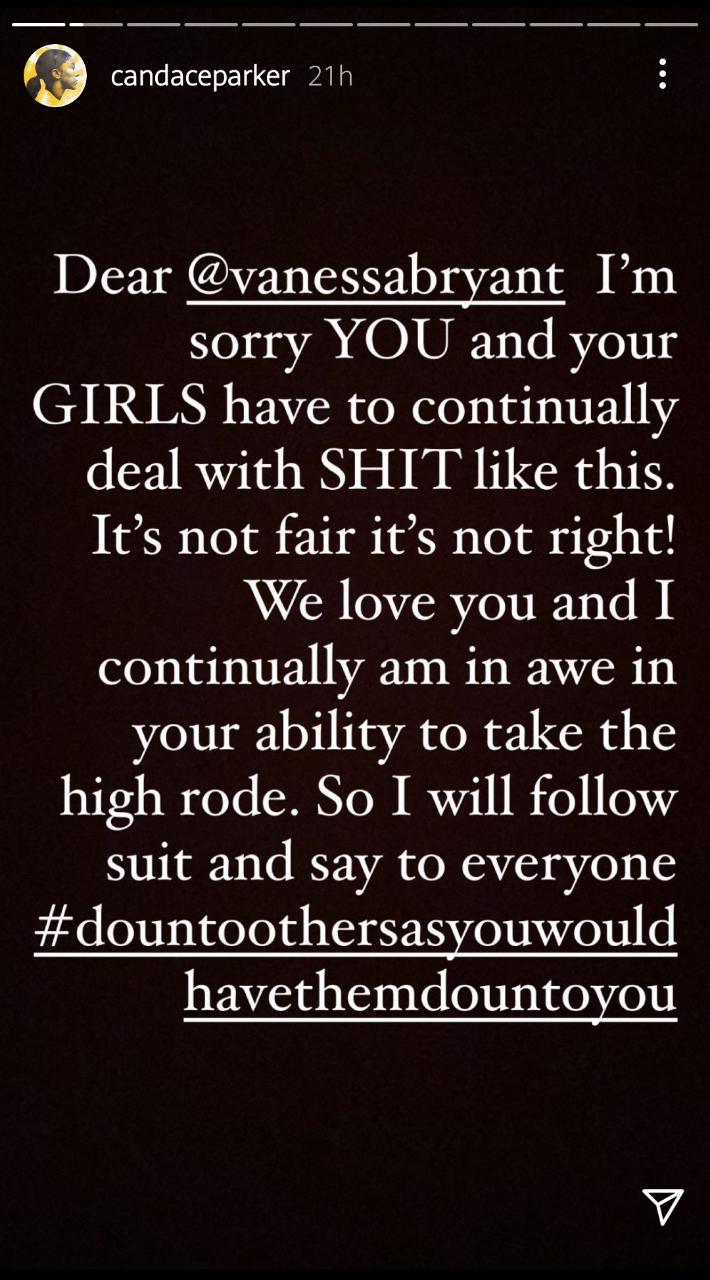 Meek Mill was among the celebrities who signed the petition to change the current Lakers logo which is a silhouette of Jerry West to the silhouette of Kobe Bryant. The petition was also signed by Justin Bieber and Snoop Dogg.