New Delhi: February 14th marks Valentine's Day, a day hand picked to celebrate love. Popular among the youth, on the day couples exchange gifts and spend time together. Writing letters or cards is also a part of the occasion and at times there is difficulty finding the right words, here are some special messages that you can send to the special one or these might inspire your thought.
ALSO READ: Time To Seal The Deal With A Kiss, Check Wishes, Messages To Share
Here are some messages you can share with your beloved:
It's just one day in the year, but you should know that I love you every day and every moment. Take my love on this beautiful occasion!
I never liked Valentine's Day, and then I met you and I understood what it was all about.
You still make me laugh. You still give me butterflies. And I'm still falling for you every single day. Happy Valentine's Day!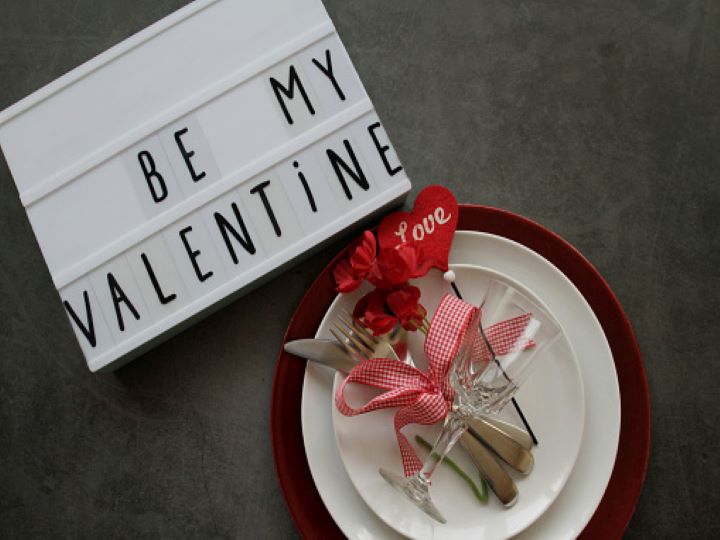 When we met, I knew I wanted to spend every single Valentine's Day with you. You're my rock and I don't know what I'd do without you. Happy Valentine's Day!
I fell in love with you because of all the small things you don't even realize you're doing. 
"Love is life. All, everything that I understand, I understand only because I love. Everything is, everything exists, only because I love." —Leo Tolstoy
Good times. Bad Times. Fun Times. Tough times. No matter what, you're always by my side.
"The best and most beautiful things in the world cannot be seen or even touched. They must be felt with the heart." – Helen Keller
"I look at you and see the rest of my life in front of my eyes." – Anonymous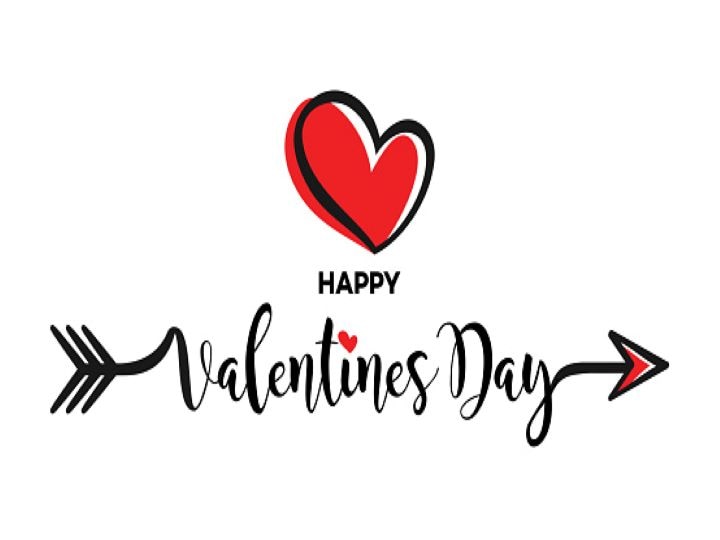 Life would not have been this beautiful without you. Happy Valentine's Day!
My dreams were always about you and now they are fulfilled. I am so lucky to have you in my life! Happy Valentine's Day.
Thank you for making me laugh and smile every single day since the day we met.